Creative.
Use the WordPress Editor as a creative design tool. Edit and see the results in real time.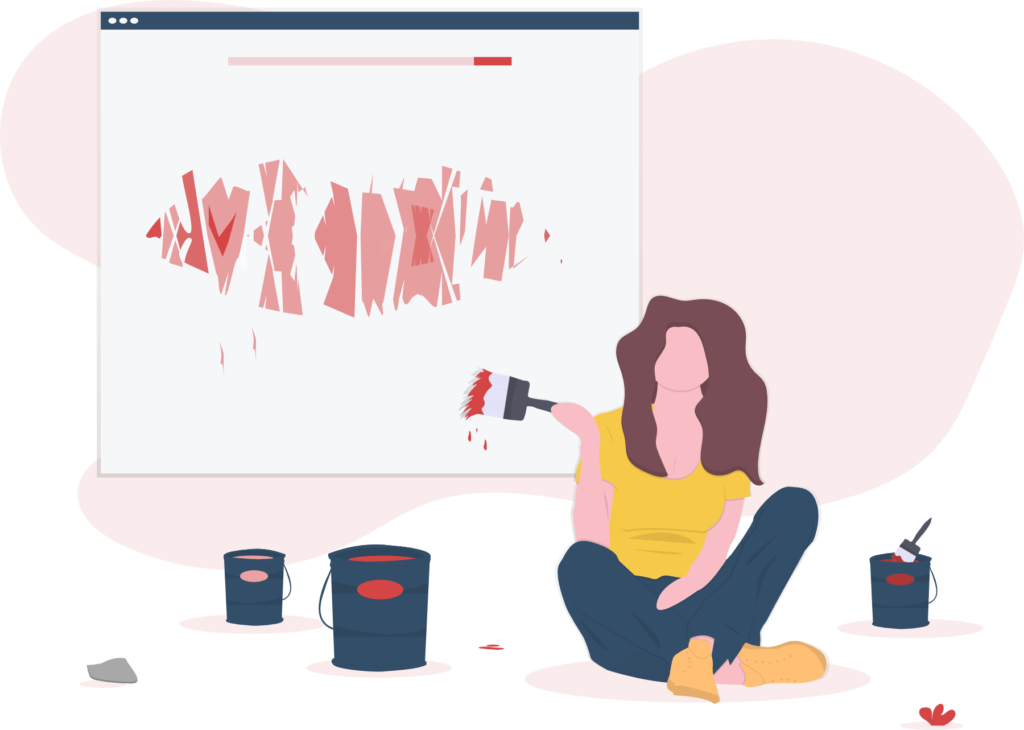 Welcome!
The Ultimate Brand & Sell Kit to help you launch your brand and your store
From this one Kit you will be able to create Digital Planners Printable Planners Digital Papers Branded Covers Lead Magnets Journals Workbooks Freebies
Attention: Do you want to start selling products but don't know where to start?
Desire: Not only do we provide an amazing product, but we also give you the tools you need to be successful. With our helpful content and bonus material, you'll be able to create lead magnets that convert leads into customers. You won't find a better deal anywhere else.
Action: Purchase our kit today and become a successful entrepreneur!